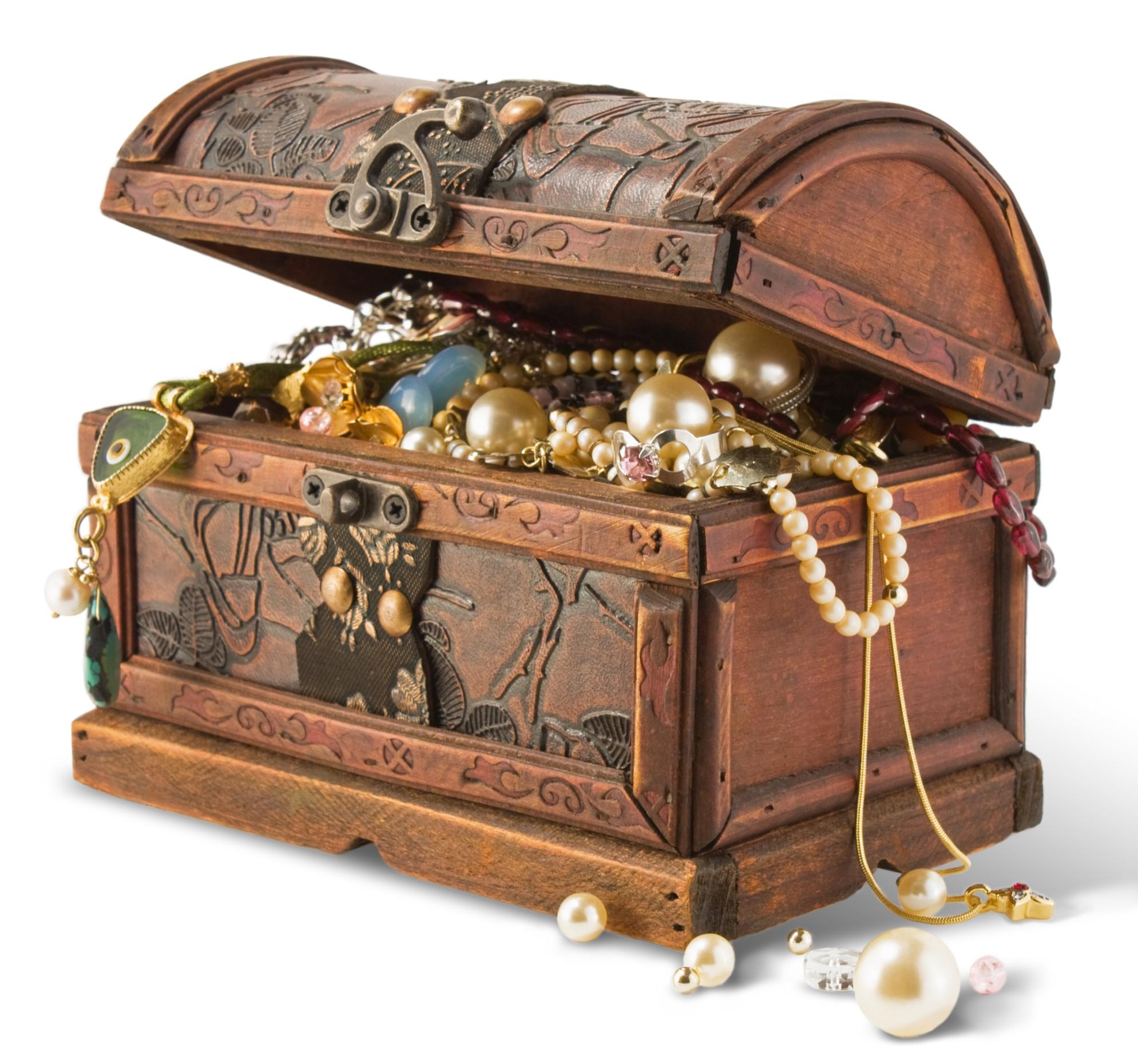 Please contact for details underneath.
Phamani Roll
Our classic and fan favorite eggroll with your choice of (ground beef, chicken or turkey), seasoned to perfection
Trinoki Roll
Spiced macaroni and cheese, marinated rotisserie chicken and THEN some more shredded cheesies  Ooey gooey goodness
Chicken pot pie roll
A playful twist to grandma's chicken pot pie all wrapped up into a delicious roll
Chicago Roll
Warm and tender thinly sliced Italian beef, three types of cheese, sautéed green pepper and onion rolled into our crispy and flaky shell.  Served with our spicy marinara dipping sauce, sure to make Chicago proud
Jolly Poppers
Flaky and crispy shell wrapped around blended cream cheese and diced jalapeno's fried to golden beauty.  Be happy, be full and be sweating is the theme for these tasty treats.  Served with our spicy marinara dipping sauce
The Dini
Crispy and flaky wonton filled with your choice of meat (marinated rotisserie chicken, ground beef or turkey) three different types of cheese then fried to golden perfection a great bite for all ages (we can add our spicy macaroni and cheese as well for all our cheese lovers out there).  Served with our spicy marina dipping sauce
The Sosa
Crispy and flaky wonton filled with slowly cooked marinated and spiced pork.  Served with our Spicy Island sauce, napkins included
Shinobi Sliders
Toasted mini Hawaiian bun packed with your choice of meat (ground chicken, beef or turkey) seasoned and cooked to perfection.  Oh and yes…Cheese is encouraged for this melting, warm crispy palm size treat
Kaji Sliders
Your choice of meat (ground chicken, beef or turkey) marinated and seasoned to spiced perfection all inside a toasted Hawaiian bun.  A great taste bud trip through Asia without needing to ever leave your mouth
Roku Bowl
Choice of meat (chicken, beef, shrimp, or crispy chicken) stir fried with choices of vegetables (Chinese broccoli, bean sprout, asparagus, bell peppers, mushroom and broccoli) cooked with sauces and spices that are Asian inspired served over jasmine or brown rice. Stir Crazy then Eat Peacefully with this awesome dish
Laotalian
A hearty and delicious mashup of two cultures in one dish. It starts out with pasta and your choice of meat (chicken,beef, shrimp,or pork) we can then add in a broccoli veggie medley, keep it meaty by adding bacon or do what's right and have both. Its seasoned with asian marinades and spices until perfect.
Shebaritos
Chicago's own jibaritos made with an asian twist. Sautéed steak and onions seasoned with asian flavors. Then topped with lettuce, tomatoes, Swiss cheese, and garlic mayo. Right before we sandwich it in between two warm, fresh and crispy flattened plantains.
Hong Kong Phooey
Extra crispy yet juicy chicken pieces fried to perfection, tossed in an asian garlic sweet chili sauce, than sprinkled with roasted sesame seeds